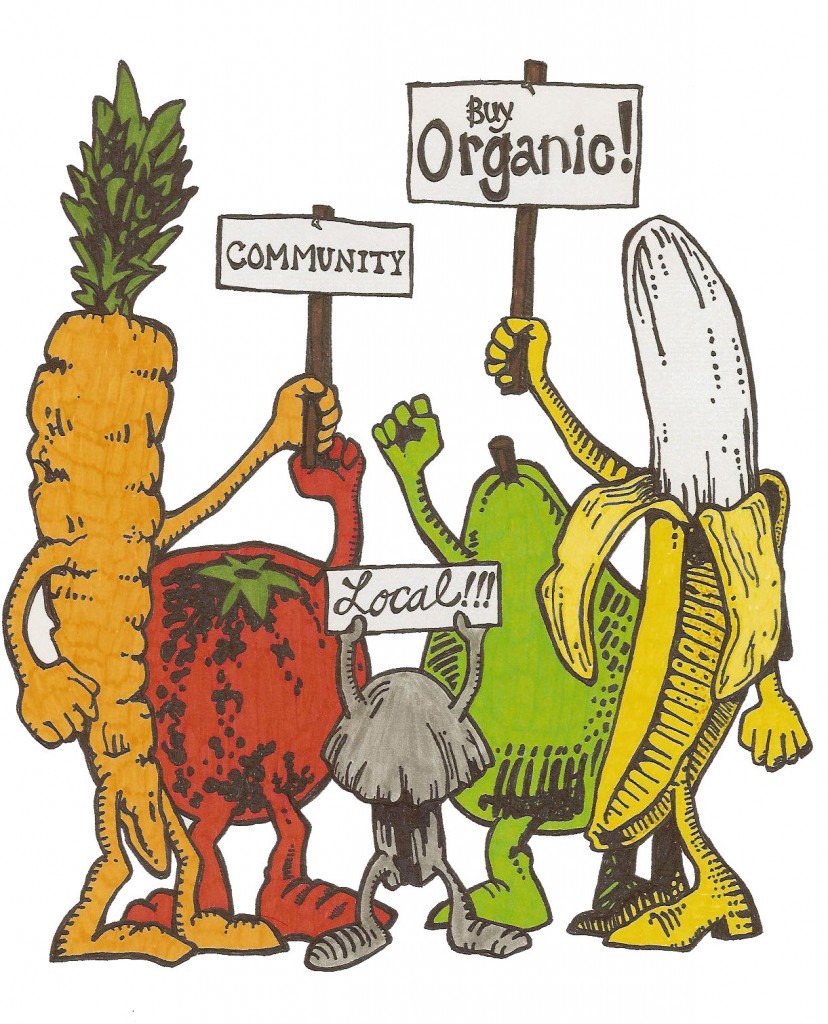 Eating naturally offers a lot of benefits to both Mother Earth and us humans.  Unfortunately, things like factory farming, pesticide use, and GMO seeds and crops make eating naturally an often tricky goal to achieve.
Here, in this section of naturalmammas.com use the information we've gathered to learn more about ways to save money on natural and organic foods, how to support farms and companies trying to grow good food with good practices, how to avoid unhealthy foods, and so much more.
Eating naturally doesn't have to be hard.  In fact, its easy and, its the best thing for you, your family, and this precious planet!