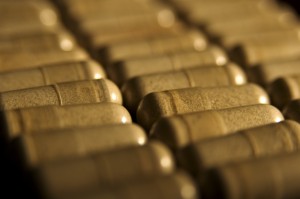 When it comes to raising a family there are unique medical issues that come up.  This is the spot where we'll explore all the options that are available to deal with them more naturally including herbs, essential oils, homeopathy, acupuncture, and more.
From earaches to teething to fevers to…we'll discuss ways to help our families through illnesses like these with natural remedies.  We'll also talk about keeping our families healthy to start with through things like diet, supplements and more so maybe we can avoid the illness part all together!
Part of being a natural mamma is caring for everyone in health and in sickness – we'll help you do it naturally!
Natural Medicine For Even The Worst Canker Sores
Learn more about Spilanthes – a natural medicine that's amazing for canker sores, toothaches and so much more. It's also a very pretty plant, one you might want to consider including in your …