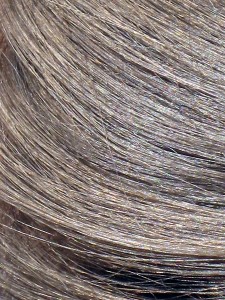 Caring for everyone's hair naturally is very important.  There are a wide variety of questionable ingredients in many name brand hair care products that are toxic for you, your family, and the environment.  Avoiding them is essential!
Once you decide natural hair care is important to you, its time to learn some more about it!
From ingredients to avoid, to homemade recipes, to strategies for more affordable natural hair care, and more natural mammas  has you covered with tons of info to help you care for all the hair in your family without chemicals or toxic ingredients.
This way it'll be easy to make the switch to natural hair care and you, your family and the environment will be healthier for it!
No items, feed is empty.