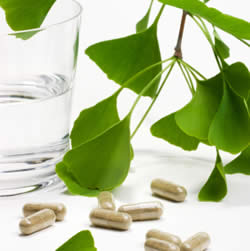 Medicine has come a long, long way.  With it progress though, sometimes, modern medicine overlooks ways to support health naturally, and instead, rushes right for the chemical alternative (the one with that long list of side effects)
Natural health and wellness is possible though.  We'd, of course, never advocate for natural health care to be a substitute for regular visits and support from your doctor, however, it is our hope that you not go blindly into the world of medicine and accept any treatment you're given without question either.
Health is a very personal thing, and something we all need to learn a bit more about.  To help further this goal of more informed health care, we're please to be able to offer this section at naturalmammas.com that's devoted strictly to natural health care so you can easily find ways to support the health and well being of you and your family naturally.
In Praise Of "The Keeper"
Do you know what The Keeper is? Read on to find out how you can use The Keeper and a few other ideas listed here to green up your period each month. Conventionally grown cotton (used, among other thin …
What Natural Medicines Do You Rely On?
What natural medicines do you keep in your first aid cabinet? Come by and read about some of our favorites and share yours! Together we can support each other and maintain natural health more easily