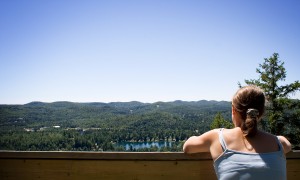 Carving out some time to be your true natural mamma self is always important when you have a family to care for.  Here's where we celebrate doing those things YOU'VE always loved!
Once you're born a mamma you never leave it behind, but, you used to be just yourself too, and honoring that is a big part of being a natural mamma.
From cool natural clothes, to art and music, to activism, to,  well, anything else you enjoy as your own self. We share it here and you can too!
Natural Fiber Clothing | Options And Ideas For A Conscious Closet
Reusing, Repurposing, and Recycling clothing is always the go to option for dressing in a fashionable yet eco friendly way, but, what if you just can't find what you need?  What if you prefer ne …