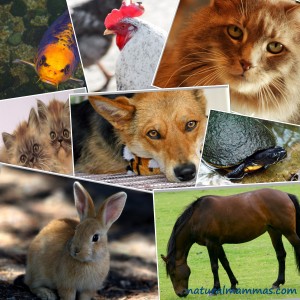 Pets can add so much joy to a home. Their unconditional love just permeates the place!
Unfortunately, animals suffer along with us as pollution increases and the planet as a whole is slowly destroyed.
But, taking care of your furry friends naturally can help! What they consume and put out matters to and when you raise natural pets you help make your family and the entire planet a healthier, happier place! Learn more about natural pet foods, how to enjoy nature with your pets, and natural flea, tic and other common pet pest remedies among other furry friend related issues.
And when you stop by, feel free to leave a picture of your natural pet – we love all the creatures of the world and enjoy seeing them with their fun loving natural families whenever we get the chance!
A New Spin On Black Friday
No stores for us, find out what we did for Black Friday this year. Hint, it involves getting a cat from a local animal rescue shelter!