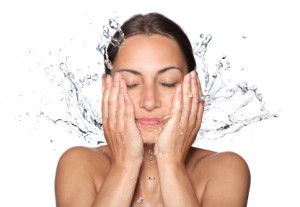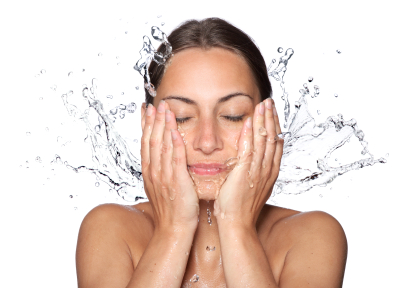 Natural skin care is important for the whole the whole family.  Primarily though, this is the space where we'll focus on topics like fighting acne and reducing those puffy eye bags without the use of harsh chemicals; so more teen and adult types of natural skin care advice.
Visit our natural health area if you'd like more info on caring for baby's or children's  skin naturally.  And, in an other space here in our Naturally Beautiful section we even offer up our favorite DIY skin care recipes.
But, if you're looking for great information on what natural remedies to use to maintain beautiful skin, or what foods to eat that have beauty benefits – this is your place!  We hope you enjoy the natural skin care information and tips we have to share here and that you find ways to use the power of Nature to enhance your true inner beauty.