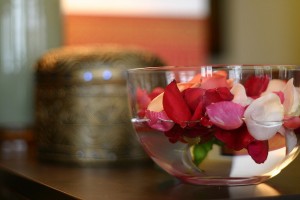 Nurturing the natural mamma is just as important as all the nurturing we natural mammas give out.  Simple activities like a daily walk, or a morning meditation practice can go a long way toward filling you up so you have the energy and spirit you need to be with all those that need you.
We've carved out this space to discuss ways to nurture the natural mamma so you can always have ideas at your fingertips whenever you need them.
What works one day might not be possible the next for whatever reason, and it's important to have options so that you're bucket is never left empty.  An empty mamma doesn't usually find nurturing others the easy job she usually would; and we all become empty from time to time.
Find ways that work for you to nurture yourself so you can keep on with all the many ways others need you to nurture them!
Nurturing Yourself Through Nature
Nurturing yourself through nature can help make being a natural mamma easier and even more fun. Come view some beautiful nature photos and talk about the beauty of the natural world and how it helps y …