Many of us are realizing that living a more natural life is important for a variety of different reasons. From the health and wellness of ourselves and our children to sustaining and protecting the Earth so it will be here in all its glory for many generations to come, living naturally has so many benefits! It also affects every aspect of your life, even more so when your raising a natural family.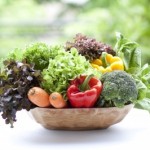 One of the things we all have to figure out as parents is how we're going to feed everyone. With so much of our food supply cluttered with chemicals we can't even pronounce, we need to make smart decisions about what we are putting in our bodies.
Eating naturally
is an important aspect of feeding your family while still caring for the Earth.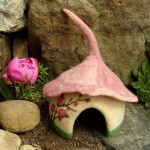 Creating
a natural home
for your family is another top priority; after all "home is where your heart is" and you don't want that place to be filled with toxic cleaners and materials! Simple changes inside our homes can do wonders for the environment without breaking the bank. Find information here on natural cleaning products,
green building
ideas, gardening and more.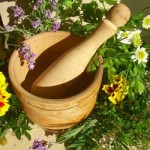 You can't have life without health and we're committed to helping you explore utilizing natural remedies whenever possible. There is always skepticism about the benefits of alternatives to traditional medicines. Good research is the key to understanding all the treatment options available and that's what you'll find here.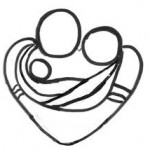 From natural pregnancy and birth to helping your teen's school start a garden and beyond, there are many issues unique to the natural family. Raising a family based in nature means keeping what's natural important for the next generation, but there are a lot of tough decisions along the way. We'll explore them all, here.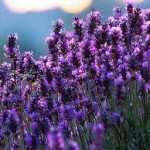 Although we all possess our own natural beauty, we still want to look our best and there are many natural beauty preparations that work as well if not better than their toxic counter parts. Beauty isn't just skin deep either. We'll delve into the areas of spiritual beauty, as well as the ways exercise and getting outdoors in particular enhances the natural beauty of us all.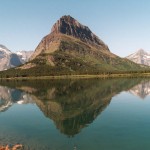 A connection to the natural world is vital for us all, especially children. Getting outdoors even for a short time each day can open doors to a whole new world for you and your children.  Getting out in nature for days at a time can create a whole new lifestyle.  Learn all you need to know about hiking, kayaking, camping and more outside, as a family, naturally.